I've created a few new T-shirt designs for the group.
New for 2015
Old logo's (still available)

SRT specific
We don't sell shirts, you bring your own shirt to Off the Wall Prints at the Seminole Town Centre in Sanford and you pay them to print the design(s) on your own shirt. This way it's cheaper and you can customize a shirt with several different images of your choosing. Say a large logo on the back, with a small design on the sleeve or breast pocket. It's up to you, bring in a T-shirt, long sleeve shirt, jacket, hat, polo or what ever you can think of.
Example:
Back of shirt large (Note you can have this design printed with only the side view or just the top two views of the challenger) Let them know how you want it printed.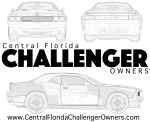 Right sleeve small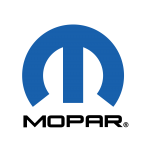 Front pocket small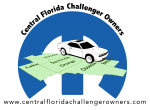 They will have access to the files (some allow you to choose white text on a dark shirt or black text on a light colored shirt).
Tell them you're with the Central Florida Challenger Group and they will give you pricing and the time frame your shirt will be ready. Usually it takes several days for them to print and apply the graphic to your shirt.
** Some materials don't work well. It's better to contact them before purchasing an expensive garment that they may not be able to print on.
** Make sure you have them show you what is going to be printed.  Note some logo's/images have both black and white text depending on your shirt/garment color
STORE HOURS:
Monday to Saturday
10am – 9pm
SPECIAL HOURS:
04/05/2015:
Closed (Easter)
BEST ENTRANCE: Lower Level – bus stop entrance
LOCATION IN MALL: Near the Play Area