It's that time of month again, Historic Longwood, this Saturday May 13th, Put on by our friends over at CruisinOrlando This event is always packed with over 150+ cars, great food and awesome friends . We have to get in early to park together as saving spots in not always an option because of the turn out.
Downtown Longwood|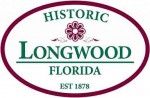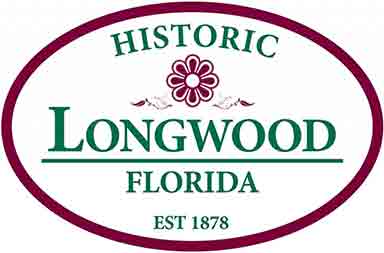 May 13th  5pm – 8pm
124 W. Church Ave, Longwood
Pre event meetup (We can only hold a limited number of spots if that)

Walgreens Longwood
115 North State Road 434
Longwood, FL 32750
Time: 3:45-4 – depart for show site 4 sharp
Google Map link: http://goo.gl/maps/DNo6y NEW- click on each blue marker for more info
Please use the reply button to let us know who is attending, I'll update this post with the rollcall.