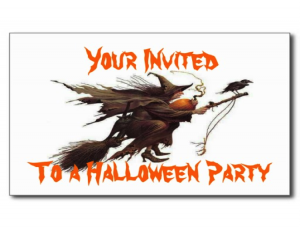 DAVID AND NILSA'S ANNUAL
HALLOWEEN COSTUME PARTY!
WHERE'S THE BOO-ZE?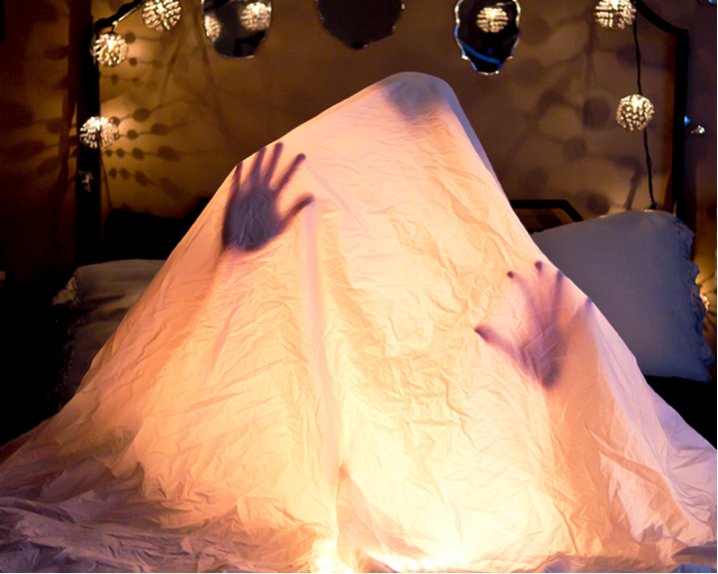 LET'S GET SHEET-FACED!!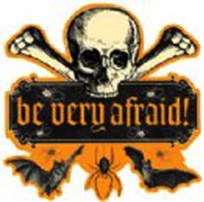 BOO-Ya'll!!
Call the sitter and put the kids to bed
It's time for the grown-ups (18+) to raise the dead!
Come dressed in your costume either Frightening or Fierce
Don't miss our party, we want you there!
The undertaking will begin promptly at Dusk (8:00 p.m.)
And we will stay till Dawn!
When the sun is up, all ghosts will be gone!
Saturday – October 25, 2014
David and Nilsa's Final Resting Place:
557 Obispo Avenue Orlando, Fl. 32807
Dinner, D.J., Music and Dancing all night
A Haunted House that will cause such Fright!
WARNING: Before you decline, come to your senses
or else face dire consequences!
Don't be a creep: RSVP to Nilsa by October 17, 2014
Text/Call: 407-404-2649
There will be FUN, GAMES, PRIZES and a Costume Contest
It Will Be Wicked Fun
*Dinner and Drinks Provided – But you are welcome to bring a Dish or Spirits
**Costumes Highly Recommended in order to survive the night!